Birthday Party
The newly launched McDonald's® Let's Celebrate Party themes bring you surprising and fun birthday moments!
We offer you delicate party decoration, exciting interactive games and fabulous gifts! Customers can also redeem limited edition gifts at a special price during the party.
Come to McDonald's® Restaurants for reservation now!
You can enjoy your McDonald's® Theme birthday party at McDonald's® hosted by McDonald's® party host, upon spending on food and beverage and a party service charge*, you can enjoy a party for 1.5 hours.
(*HK$280 will be incurred as basic service charge for each birthday party. The service charge covers emcee service by McDonald's® party host, 1 set of gift for birthday star, 9 sets of gifts for guests, souvenir for games and cutleries, etc. If the number of participants is more than 10 people, an extra service charge of HK$28 per person will be incurred for the aftermentioned service and souvenir. The service charge does not cover food & beverage costs.)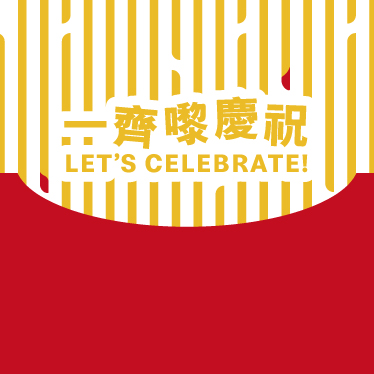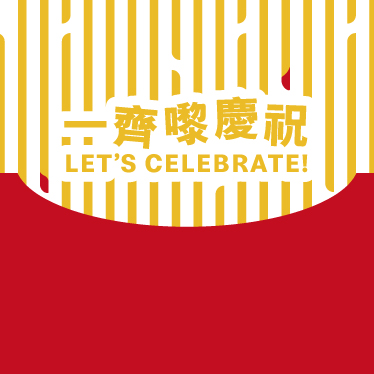 McDonald's Theme

Additional gifts for the Birthday Star will be charged at HK$120 per set.
Two hosts will be arranged for a party size of 50 or below.
Three hosts will be arranged for a party size of over 50.
Decorations, clowns, magic performances or other performances arranged by third parties are not allowed.
Cash deposit of HK$200 is required for reservation.
All gifts are limited and may be replaced by other products when out of stock.
Minimum Charge applies to all types of parties held at any McDonald's® restaurants. The restaurants will inform customers about the applicable minimum charge at the time of reservation.
Gifts are subject to change corresponding to availability of individual restaurants.
Having a Birthday Party in McDonald's® entitles you to one "Saint Honore cake benefit coupon". Customer can enjoy 25% off when purchase above $396 by presenting the coupon.
Party Area Decorations
McDonald's® Birthday Party Balloon Decoration at the time of reservation. (Images are for reference only)
* While stocks last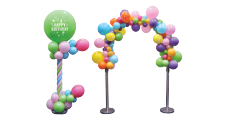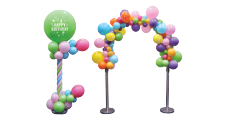 HK$318 Colorful Balloon Set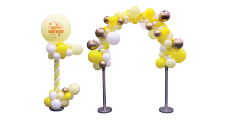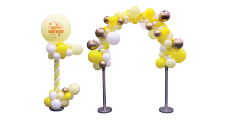 HK$318 Fashion Ballon Set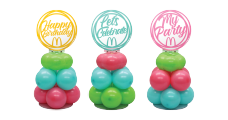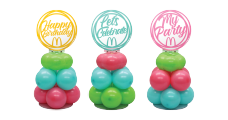 HK$88 Colorful Standing Desk Ballon Set (Three pcs per set)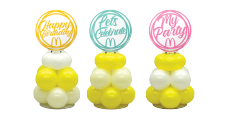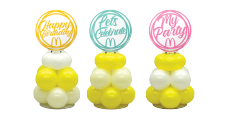 HK$88 Fashion Standing Desk Balloon Set (Three pcs per set)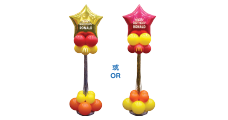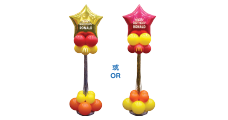 HK$198 Birthday Star Ballon Stand (1 pc)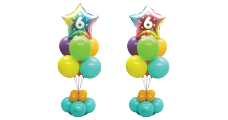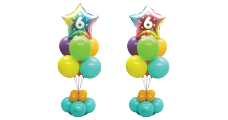 HK$168 Twinkle Star Numerical Ballon Set (Two pcs per set)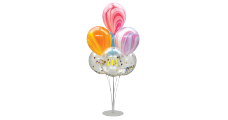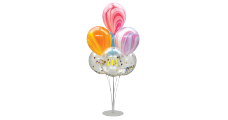 HK$98 Birthday Star Ballon Bundle (1 bundle)
Basic Decoration Package for Party Area
Images are for reference only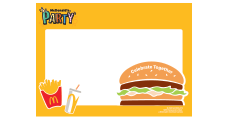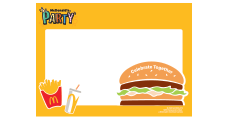 Birthday Party Welcome Signage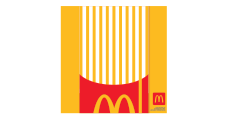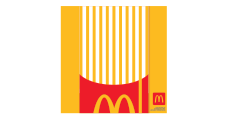 Seat cover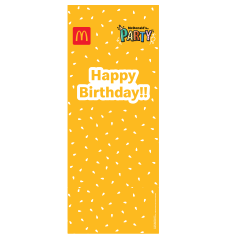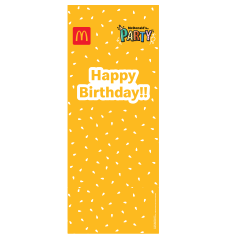 Birthday Party Standee